Greenest City Conversations is an innovative, interdisciplinary and wide-scale research project aimed at developing multiple channels for public engagement on sustainability policies. Its two main goals are to:
1. Facilitate discussion, solicit and analyze public attitudes and opinions on, and support for, a variety of sustainability policies; and
2. Provide a comprehensive understanding of the content and impacts (both qualitative and quantitative) of different modes of public engagement ("

channels

")
All project activities are now complete. Findings and outcomes are available on this site. Please browse by channel or contact the research team for more information.
Sincere thanks to our partners and sponsors: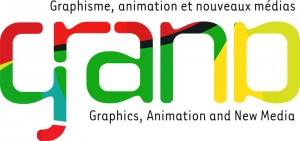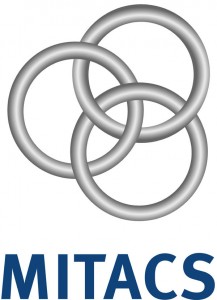 Follow @grncityconv